The Davies Pumps Jimmy 90 Booster Pump (JM90) is a mini booster pump designed to boost water pressure in a single line for domestic applications such as a shower.

The pump motor is an efficient close-coupled design with wet rotor for long and trouble-free service life. It is activated by an inline switch when the flow rate exceeds 1.5lpm.

One of the key features is the easy-to-clean inline filter which we show as follows;
Step #1
Remove the stainless steel filter pin located in the side of the filter housing.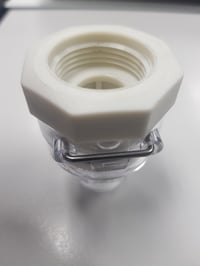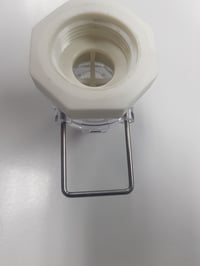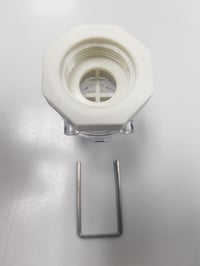 Step #2
Gently separate the clear plastic section from the white plastic section.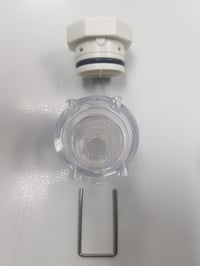 Step #3
Remove and clean the stainless steel gauze thoroughly.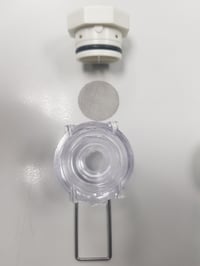 Step #4
Reassemble, ensuring the stainless steel filter pin is firmly in place.

Any further questions, please contact the friendly team at Argon.